WPC

WIN

FLOOR terrace boards are an innovative product which combines the naturalness of wood with up-to-date polymer technology

What distinguishes it from other similar products are their natural colours and convincing looks of wood

It is characterised by the resistance of the surface to weather conditions, corrosion and wear. What is more, its distinguishing feature is a solid and aesthetic finish as well as being kept clean with ease
WHY YOU SHOULD CHOOSE

 WIN

FLOOR ?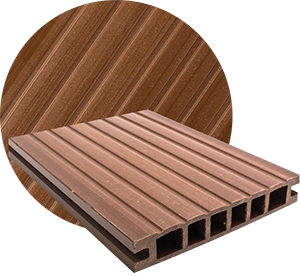 In contrast to natural wood, our boards are easier to maintaince and keep clean, we offer specially dedicated detergents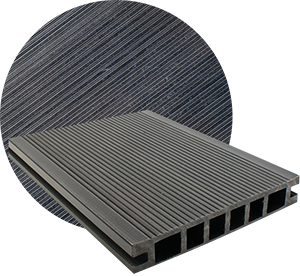 They do not rot, swell, decay, stratify or crack, but they retain their original shape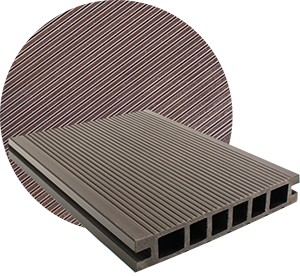 Ground riffled boards have a non-slip surface
WHAT IS THE

WPC

SYSTEM ?
WPC (Wood Plastic Composites ), a name that identifies a wide range of products obtained through a combination of natural components such as sawdust with thermoplastic polymers . With this combination , decks are look like wood , but they have characteristics and advantages of synthetic materials ; reduced aging under atmospheric conditions, decks feels as wood and they are recyclable , they are also a much better option than the tiles on the terrace : they are non-slip , resistant to frost and light, do not crack and are much more durable .
WIN

FLOOR COMLPEX SYSTEM BOARD ASSEMBLY
WINFLOOR boards are easy to be installed. That is why they are eagerly selected by most builders. Thanks to simple assembly, the installation of the terrace lasts only several hours instead of days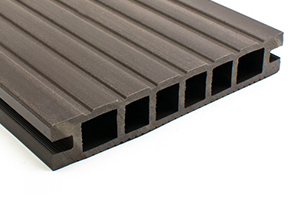 WPC board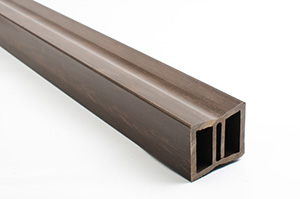 Chamber WPC joist
WPC crossbar switch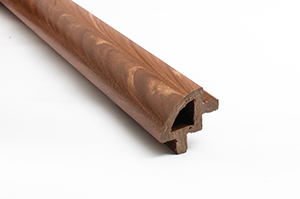 WPC quarter round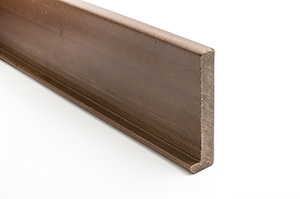 WPC skirting board L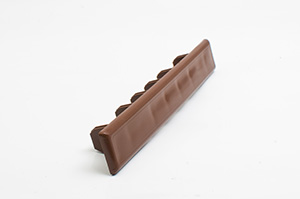 WPC end stops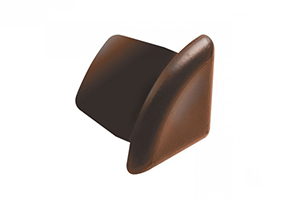 WPC end stop for quarter round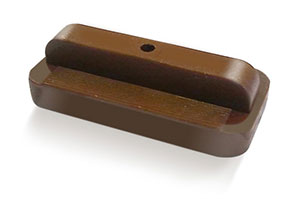 WPC fasteners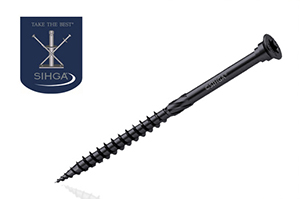 Screw